Solar Deals and Solar Packages
Fight High Electrical Bills
The Ampulse Energy team can help you save money by installing a solar panel system. Investing in a solar PV system has the potential to deliver large financial savings, especially in the long-term. While electricity companies continue to increase their rates, the sun offers a free and endless source of energy. Switching to solar electricity for your home or business can reduce your power bills by 50% to 60%. 
With the cost of solar installation decreasing in Australia, it is now more affordable than ever to buy a solar energy system. Government subsidies are also available to help you save on the initial price of your renewable energy system and installation costs. Depending on your location, the SRES rebate takes an average $500 per kW off the price. To make this as easy as possible for you, we take care of the paperwork and provide the rebate up front. We recommend installing panels that are both high quality and won't require a second mortgage. We have detailed write-ups on these brands Jinko Solar Panels and SunPower Solar Panels.
We pride ourselves on honesty and integrity to ensure you get the best solar deal. Contact Ampulse Energy today to find the right solar package to suit your budget and energy needs, or just to ask us a question. 
Our Solar Systems on Special
Call us now for great deals on solar energy packages in the Brisbane area.
Other packages are available or we can custom build your solar package as required. Government rebate applies.
Our Budget Solar Packages start from $24/week with no interest and no deposit.
Additionally, we offer a FREE service to connect your electric hotwater tank with a new solar system.
Enquire today for more information about the brands of panels and inverters.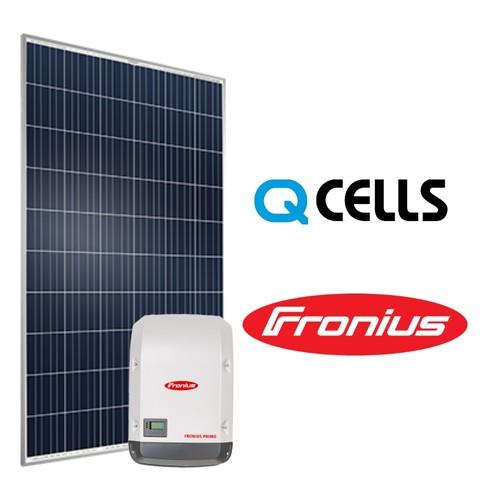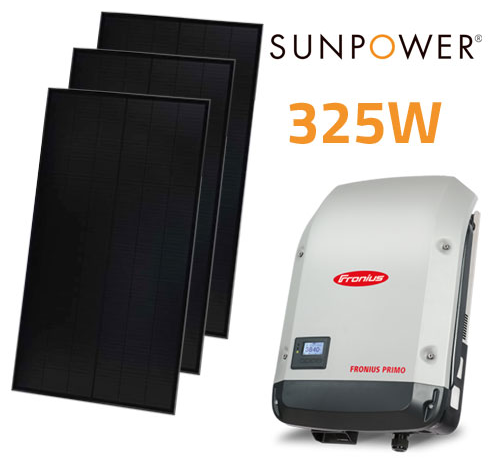 Our 10.36KW  BILL BUSTER PACKAGES Start From $5200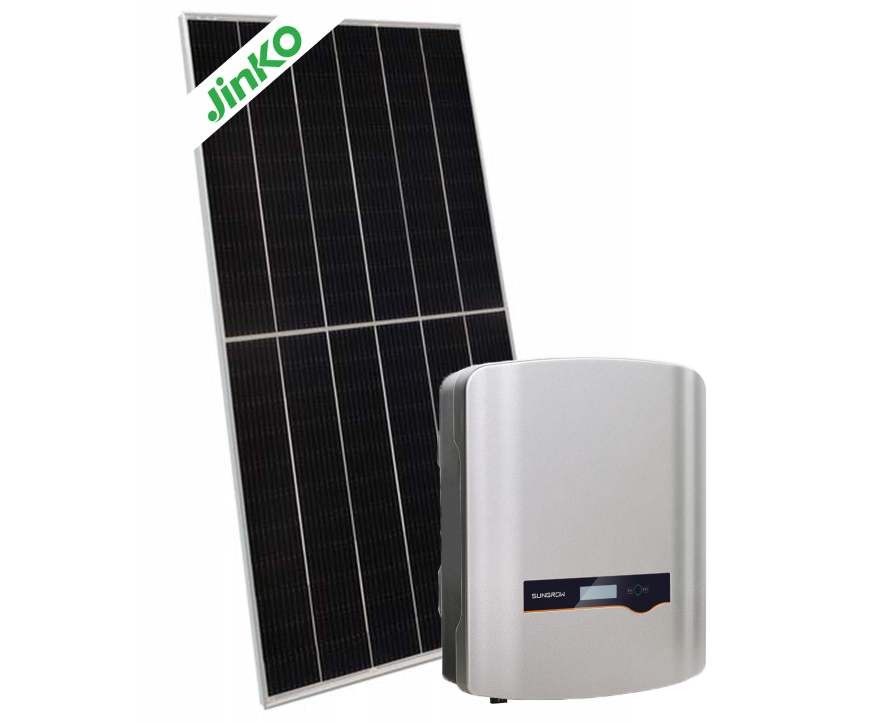 Types of Solar Power Systems
.
On-Grid Solar System
Also called 'grid-tie system' is perhaps the most popular model chosen for houses and businesses. In this system, solar panels are connected to an inverter, which is connected to the electricity grid. On-grid solar systems don't require a battery, but they can be added for optimal efficiency when there's no sunlight.
Any unused energy generated by your system is exported to the power grid. You may receive a feed-in-tariff (FiT) payment or credits from your electricity retailer for this energy.
Hybrid Solar System
This model has the same features as a grid-tie solar system, combined with battery storage. Batteries can be connected directly to most hybrid inverters, which have a built-in battery management system and battery charger. Excess power generated is stored in the battery bank, allowing this energy to be used at a later time (i.e. night).
Hybrid systems are also connected to the power grid, as a back up in case of depleted energy stores. So there is always a steady stream of electricity from your business or home solar system.
Or 'stand-alone power system' (SAPS), are 100% solar powered and offer no utility back-up. Off-grid systems consist of the solar panel array, a battery bank, a charge controller and an inverter. The inverter is connected only to the solar panels and battery bank, not the power grid.
During the day, solar power is sent directly to power the house or building and also charge the batteries. Over night, power is taken from the battery storage. This system must be designed carefully to ensure there is sufficient battery capacity and power generated all year round.
Solar Panel Certification